A good reason to spend more time outdoors.
Scientists compared the risk of developing breast cancer in women who worked outdoors and indoors. It turned out to be lower for those who spend the maximum amount of time outdoors during work.
Breast cancer is the most common malignant tumor in women. Current data on risk factors for the development of the disease cannot fully explain the increase in the prevalence of this disease.
Vitamin D and breast cancer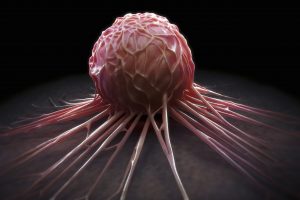 In a new study, scientists are interested in the role of vitamin D, which is synthesized in the body under the influence of sunlight – we get it from food and in bioactive supplements in smaller quantities. It is known to have anticancer properties. However, in recent years, people are less and less exposed to sunlight.
On the one hand, they try to be less exposed to direct sunlight, since ultraviolet light is a known risk factor for skin cancer. At the same time, we increasingly use computers for both work and leisure, so we spend a lot of time indoors. In this regard, a hypothesis has arisen that the increase in the prevalence of malignant tumors, including breast cancer, is associated with these relatively new behaviors.
The hypothesis about the role of sunlight is supported by studies that show that women with low blood levels of vitamin D are more likely to develop breast cancer.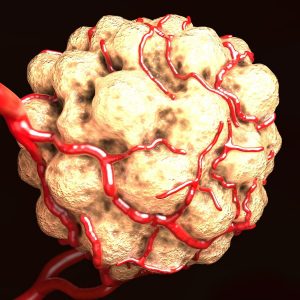 How did the study
For the new scientific work, the authors chose an indicator that objectively shows how much time women spend outdoors, under the sun. They focused on information about where and how long the study participants worked. To do this, scientists used data from the Danish civil registration system. They proceeded from the fact that in northern latitudes, people produce vitamin D most actively in the sun from 10 am to 3 pm.
The study covered more than 38,000 women under the age of 70 who were diagnosed with breast cancer. The researchers compared their work history with that of an equal number of women in a control group.
The sun reduces the risk of breast cancer
The risk of breast cancer over the age of 50 was 11% lower in the group of women who collectively received the most UV exposure. Long-term, at least 20 years, outdoor work was associated with a 17% reduction in the risk of developing breast cancer https://en.wikipedia.org/wiki/Breast_cancer.